APERTURE CARD digitisation
Aperture card scanning allows you to convert your cards to digital images for improved access and retrieval.
DatacomIT provides the most cost effective and efficient conversion service for the scanning and digitisation of aperture cards, microfilm and microfiche.
DatacomIT offers support and guidance throughout the digitisation process to ensure that your aperture cards are digitised correctly and to your satisfaction.
In and around 1934, information was stored on aperture cards because it was a convenient and efficient way to store and access large amounts of technical information, such as blueprints, engineering drawings, and maps.
Aperture cards were particularly useful in industries that required the storage and retrieval of large numbers of technical drawings and other documents, such as architecture, engineering, and construction.
However, as technology has advanced, aperture cards have been largely replaced by digital storage methods.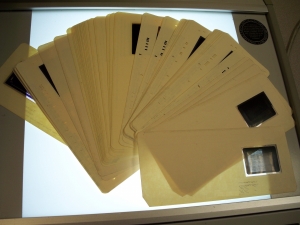 THE BENEFITS OF DIGITISING APERTURE CARDS
Improved accessibility: Digitised aperture cards can be easily accessed and viewed on a computer, which makes it more convenient for researchers and users.
Preservation: Digitising aperture cards can help preserve the original cards by reducing the need to handle the fragile physical cards.
Improved image quality: Digital images can be enhanced and enlarged, which can make it easier to read small or faded text.
Increased sharing and collaboration: Digital images can be easily shared and collaborated on with other researchers or institutions.
Cost savings: Digitising aperture cards can save money in the long run by eliminating the need to purchase and maintain specialized equipment to view the cards, as well as reducing the costs associated with preserving physical aperture cards.
Easy searching and indexing: Digitised aperture cards can be easily searched and indexed, allowing users to quickly find and access specific documents, which can save time and resources.
Data retrieval: Digitising aperture cards can enable automated data retrieval and indexing, making it easier to find and extract specific information from the cards.
WHY YOU SHOULD CONSIDER USING A PROFESSIONAL TO DIGITISE YOUR
APERTURE CARDS, MICROFILM AND MICROFICHE
With scanning and digitisation services in Melbourne, Sydney and Canberra.

DatacomIT has the tools and resources available to provide the best aperture card scanning solution.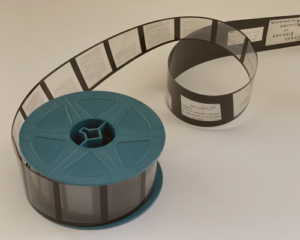 Converting your microfilm into digital images to take advantage of the accessibility of a document management solution couldn't be simpler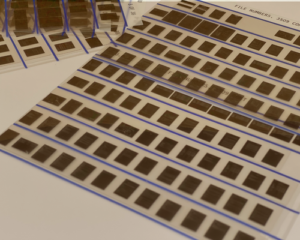 Keep content safely stored, make sure it can be found and trusted, and automatically update files to future-friendly formats.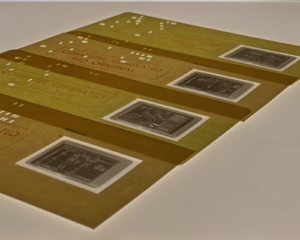 Aperture card scanning allows you to convert your cards to digital images for improved access and retrieval