Book scanners come in different models, with varying features and capabilities. Some of the scanners are designed for high-volume scanning, while others are more compact and suitable for smaller projects. We also offer solutions for different types of materials, including bound books, loose-leaf documents, and fragile materials.
When choosing a book scanner, it is important to consider factors such as the size of the books you will be scanning, the resolution and image quality required, and the level of automation you need. It is also important to consider the cost and the level of technical expertise required to operate the scanner.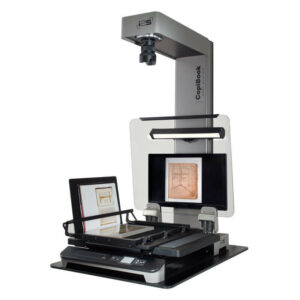 The fourth generation of CopiBook range has been designed to satisfy the most demanding end-users, especially in terms of image quality.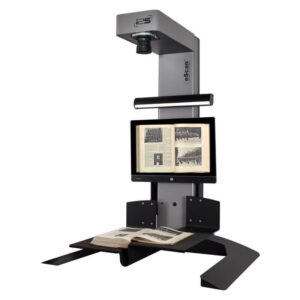 eScan Open System is a fully customisable scanning solution. It allows you to select components of the scanner to suit your work environment and cost.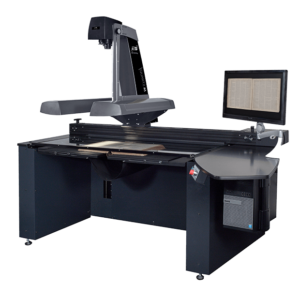 The QUARTZ range features innovative features such as relief enhancement and glare control system.