Online Community Engagement and Collection Management Solution

Reach out and empower your community or stakeholders with the Recollect cloud-based platform. Build your identity, enrich your collections, capture and manage new content, as well as discuss new ideas from anywhere in the world
Recollect makes your content easy to find and access, enabling you to reach out and empower your stakeholder communities. Build your identity, enrich your collections, capture and manage new content and discuss new ideas from anywhere in the world with our cloud based software.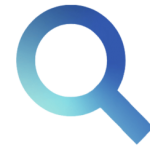 Discover
Metadata and contextual information are the core of any collection, they describe the relationships and history that gives life to the physical (or digital) assets in the collection. Each Recollect project is configured using this kind of descriptive metadata which links your assets together, allowing for both structured and unstructured discoverability. Your community will be able to discover the collections online through whatever search method they choose – customised taxonomy menu or serendipitously.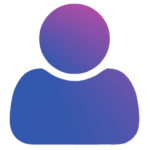 Access
Recollect generates unparalleled access to digital collections: it provides the ability to view all types of content, no matter their format, all within one platform, and it can be used on any device. Access is more than simply being able to view a thumbnail. Recollect ensured that content is accessible to the user in as much detail as possible. Images can be stored and viewed at full resolution or downloaded in a size that makes sense to the user.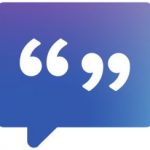 Engage
Recollect enhances the quality of engagement the community will have with your collections. Recollect provides the tools needed to empower users to share their knowledge and discoveries with their peers, encouraging them to offer valuable contributions to the collection. Users can leave comments or recollections, tag assets with metadata or geo-tag locations, suggest corrections, and donate new items including digital assets or knowledge. Recollect is a carefully moderated environment that ensures owners retain the collections integrity as the online library community grows.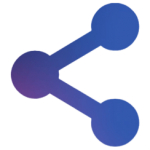 Manage
Recollect manages all the data in one place for simpler management and better activity reporting. With an image rich user interface and flexible configuration, Recollect simplifies and streamlines the management of collections. With the Archive and Collection Management add-on module, you can efficiently manage and monitor the archival activities of your collections – such as accessioning, arrangement and describing, conservation, stock taking, loan management and even disposal.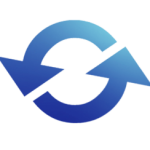 Digital Preservation

Recollect provides comprehensive preservation of the assets and collections. It allows you to protect and preserve the digital assets online for future generations. Digital records are saved onto the Cloud which means they are secure and will never be lost. Creating an online platform for the collections guarantees that important metadata, knowledge and relationships are visible to the public, while ultimately providing a form of digital preservation to secure accessibility far into the future.
Discover how Recollect makes collection management easy
With scanning and digitisation services in Melbourne, Sydney and Canberra.

DatacomIT has the tools and resources available to provide the best microfiche scanning solution.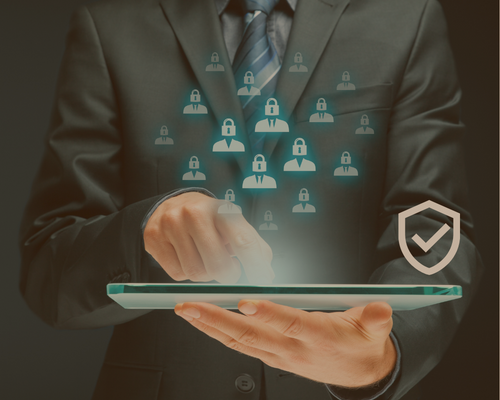 Keep content safely stored, make sure it can be found and trusted, and automatically update files to future-friendly formats.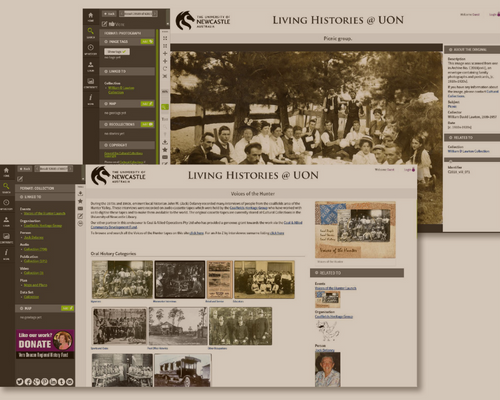 Build your identity, enrich your collections, capture and manage new content, as well as discuss new ideas from anywhere in the world.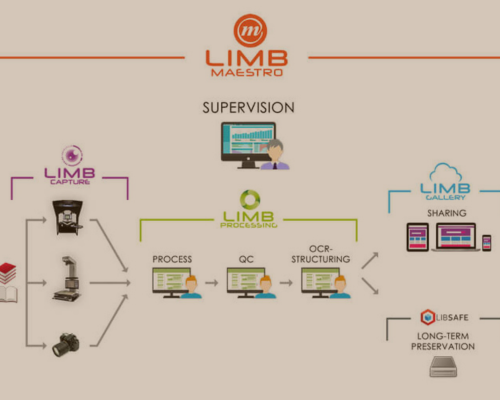 The Limb software suite is designed to offer our customers a scalable, turnkey solution to fully manage the digitisation process.