PHOTOGRAPHIC digitisation
Plan your Photographic Scanning with DatacomIT
Digitising your photographic collections is an important part of its preservation, conservation and accessibility.
Photographic scanning services include:
– Photograph Scanning
– Slide Scanning
– Negative Scanning
– Transparency Scanning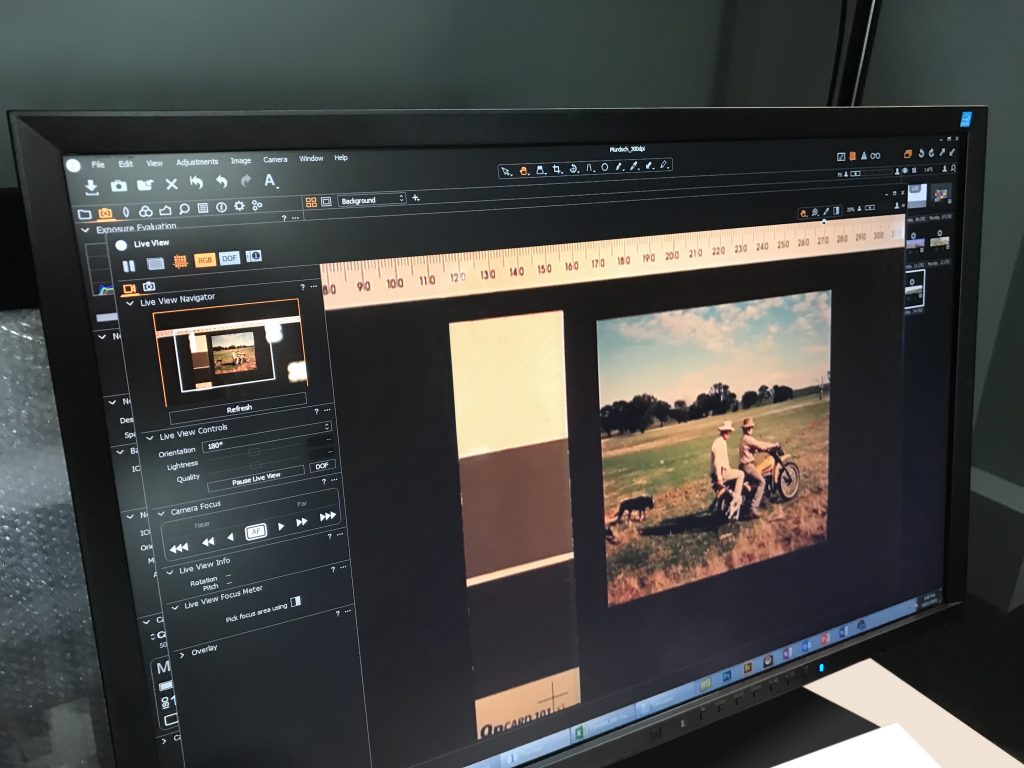 DatacomIT's photograph digitisation provides an excellent means of preserving, archiving and accessing important historical events.
DatacomIT has undertaken and successfully completed thousands of photographic digitisation projects, consisting of fragile, faded and framed photographs of all shapes and sizes.
Our ability to provide a custom solution to our client's large photographic scanning requirements is a testimony to our many years experience in this area.
SLIDE, NEGATIVE AND TRANSPARENCY SCANNING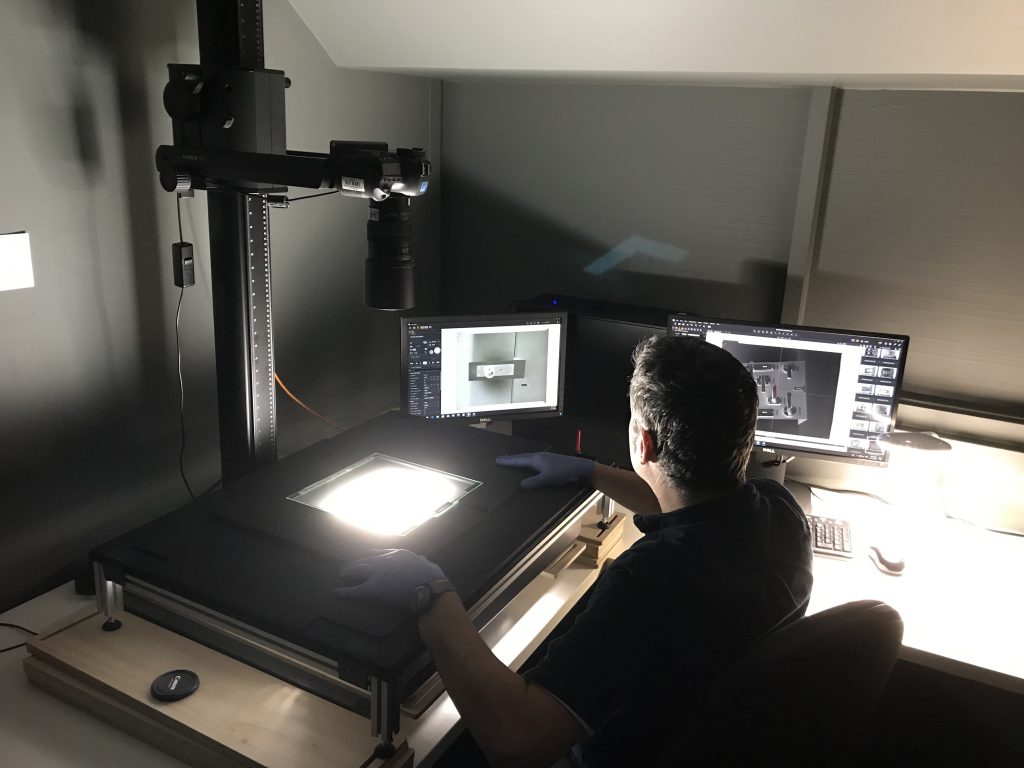 Are you looking to scan hundreds of slides, negatives and/or transparencies for historical archiving?
As slides, negatives and photographs are all subject to dust and colour change, providing a customised solution to restore and preserve the valuable material is of the highest importance.
DatacomIT has been providing large volume digitisation solutions for over 30 years, focusing on preservation, conservation and accessibility.
Key benefits;
– Greater security of preserved materials
– Digital images easily accessed from any location on various devices
Our skilled staff use the highest quality equipment to perform these different services and we guarantee superb results in short time frames.