fragile BOOK digitisation
DatacomIT is a specialist in digitisation services, with the provision of fragile book scanning solutions being one of our major areas of expertise.
Preserving fragile books implies that not only are we seeking to preserve the image via the process of scanning and digitisation, but also wish to keep the integrity of the source intact. DatacomIT book scanning solutions guarantee that delicate and fragile books do not degenerate in any way during the scanning and digitising process.
DatacomIT offers fragile book scanning and bound book scanning services with over 40 years experience.
Do you require high quality digital imaging and scanning services for fragile material (books, large format books, magazines, journals, newspapers, maps, or documents)?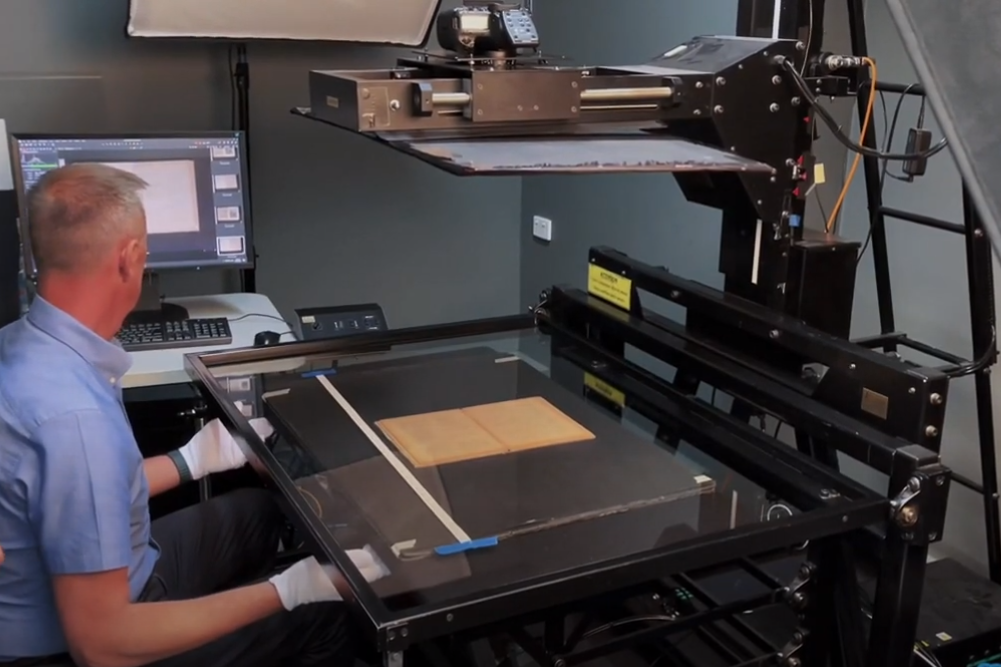 DatacomIT offer a comprehensive service. Our service converts all material to several digital searchable formats, including scanning books to pdf.
Our ability to provide a custom solution to our client's fragile book scanning requirements is a testimony to our many years experience in this area.
We work closely with our clients to understand their operational parameters, essentially what we have to work with. In some cases we are driven by a time based deliverable, in others it may be budgetary constraints, in some cases we are called upon to digitise delicate, historic and precious book materials and consequently we provide effective solutions for each and combinations of these requirements.
Professional book scanning services.
DatacomIT embarks on all book scanning projects with the objective of achieving uncompromised quality, adhering to operational parameters and ensuring deadlines are met.