DatacomIT offers microform scanners as part of their product line.
We offer a variety of microform scanners to meet different needs and requirements, including different formats and sizes of microforms, scanning speed, image quality, and features such as automatic document feeders and image enhancement software.
By having a range of options, we can help customers find the right microform scanner to meet their specific needs and budget.
2015 – 2021 Platinum Award Winning Microfilm Scanner with 18-megapixel colour camera is the most advanced microfilm scanning solution available today.
FlexScan® enables the best use of your investment by deploying a single high-performance system to meet the demands of multifaceted scanning challenges.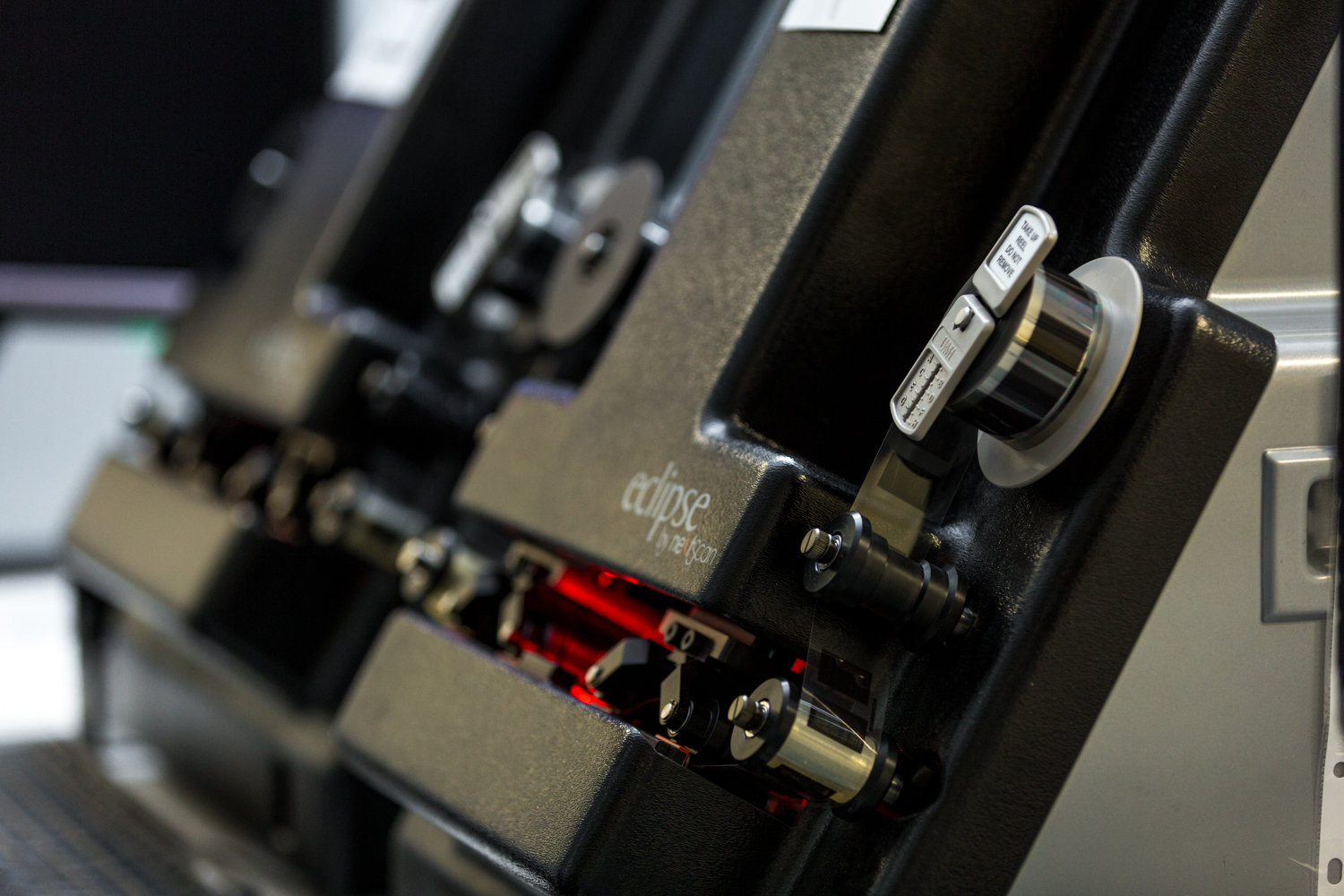 The Eclipse® delivers the fastest scanning capabilities and quickly covert the roll film into high quality digital images at speeds up to 2,000 frames per minute.